Travel Gather Create with
Ardith Goodwin
June 10th to 16th
2019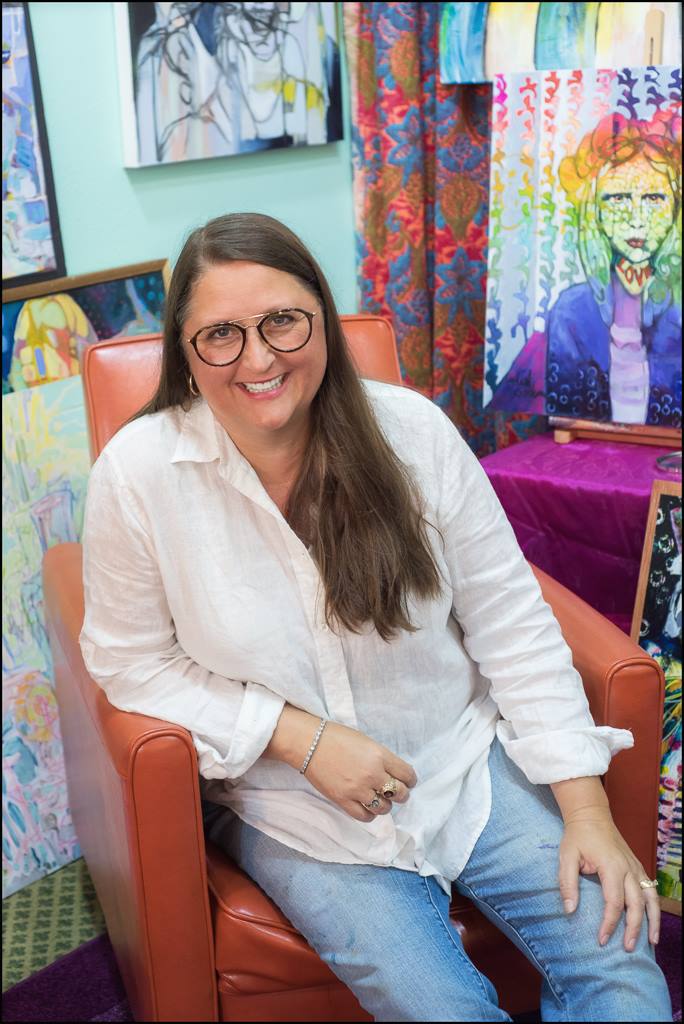 Travel Gather Create with

Travel, Gather, Create workshops are designed a bit differently than a traditional painting workshop. We gather in an inspiring part of the world for a week with the desire to take a breath and reset our creative spirits. Part of that gathering involves learning how to move through a week full of history, culinary, musical, and textile experiences with an emphasis on gathering creative spark and fodder to use as the impetus for a painting which is reflective of the experience. Do you need to be a professional painter, no. If you desire a creatively connected travel experience with an emphasis on story, creativity, narrative, and imagination, this is your trip.

YOUR HOME FOR THE WEEK
This beautiful learning center is complete with well equipped mixed media/encaustic art studio, private bedrooms, a cozy gathering room with fireplace and group kitchen for those midnight snacks! All meals will be included and prepared by an on-site private chef and will focus on delicious healthy organic fare .

There will be time for writing, for quiet, for exploring the countryside and high living as we tour the local town, shores, castles, shops, and experience the life of an Irish coastal town with deep history. We will have daily movement activities to wake the body and evening moments to reset and capture golden nuggets from our day.
FROM OUR HOSTS - LORA & CHERYL
We invite you to imagine standing on the panoramic hillside of our studio, taking in the spectacular views of Clew bay and Croagh Patrick (Ireland's holy mountain).
Open your heart to the profoundly moving drama of constantly shifting Atlantic skies, reflecting a ever changing light show on the bay. The wildness and drama of this spectacular area belie the peace and connection you will feel to Ireland and to this very special place.
Lay on a blanket in the heather and watch the stars emerge on a clear night or walk along the rocky shores, to gather shells, driftwood and memories. Find yourself letting go of the stress of everyday life, feel the mystery and beauty of this land, awakening your senses.
This unspoiled place provides a safe place of inspiration and experimentation to stretch your skills in whatever medium you are working.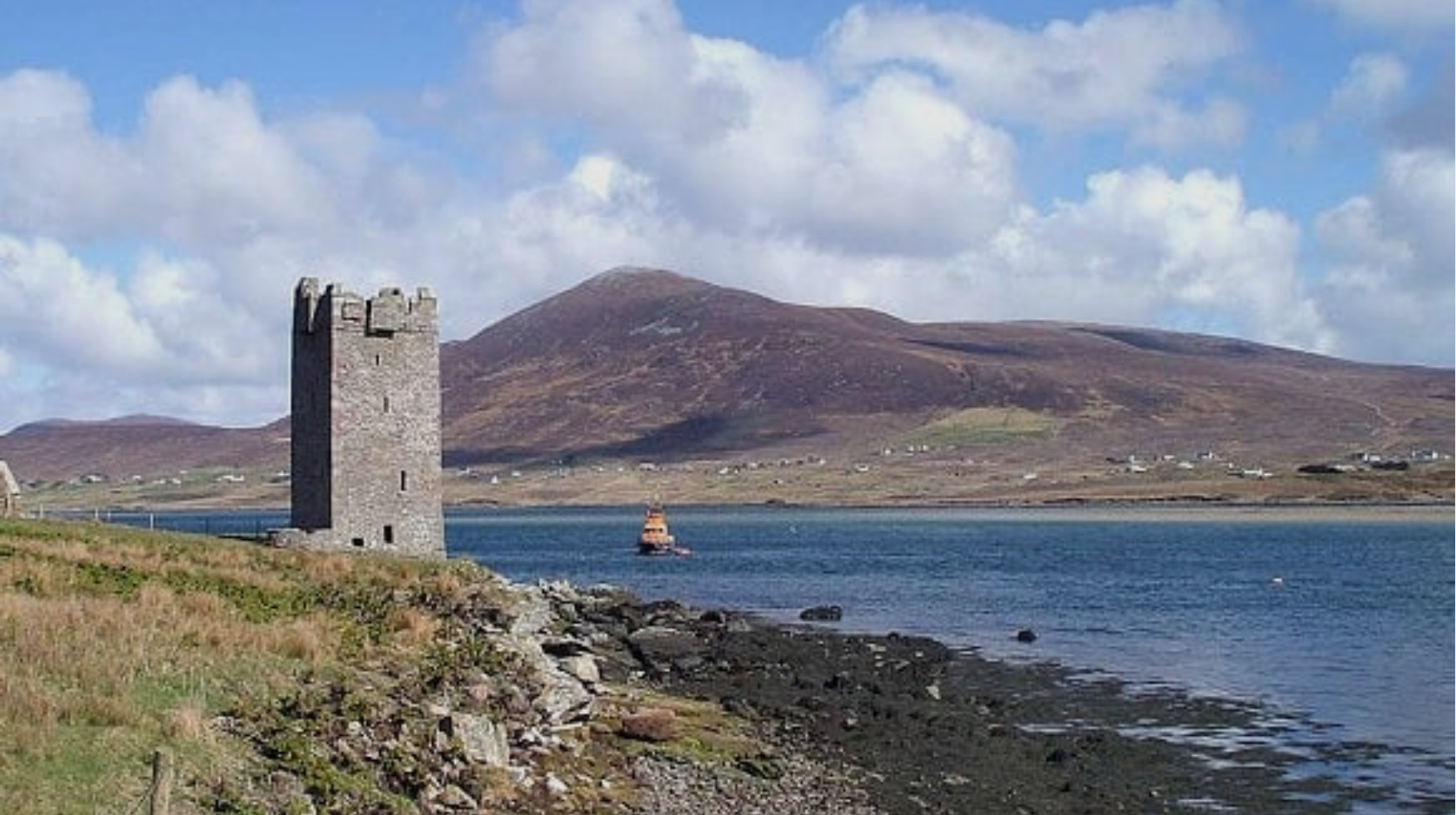 The workshop includes:
All Teaching Instruction
Lodging from the night of June 10th with departure on June 16th with private room
All Tour and Excursion Fees
Meals Prepared by a Chef with an emphasis on delicious and healthy
All meals except 2 lunches and 1 Dinner
Separate Kitchen access for Workshop Members
Basic Painting Supplies (list will be supplied later)
Transportation from from Galway to the Studio (It is recommended to fly in to Shannon or Dublin) AIRFARE IS NOT INCLUDED
Cost is $2995 ($500 deposit is required to secure place )
Spaces are limited
Any questions ? Contact lora@essenceofmulranny.com